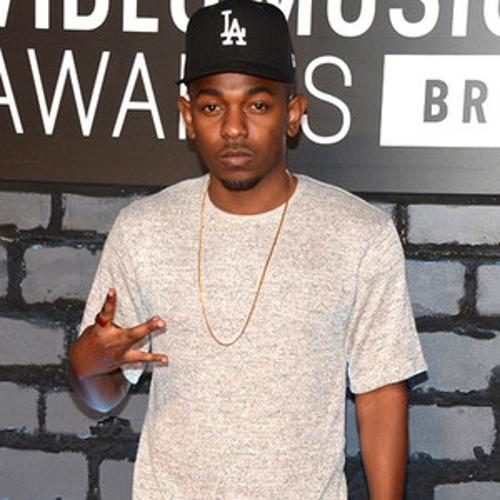 Kendrick Lamar maintains that his part of Big Sean's "Control" is nothing more than a little friendly competition among artists or at least it's nothing more than a competition.
"A lot of cats that I named,they are actually good friends of mine and I basically wanted to show that I'm competitive," the good kid,m.A.A.d,city artist who was nominated for leading 14 BET hip hop awards explained last night on Chelsea Lately.
"When you get out on the basketball and you are playing..."
"What the f**k do you know about basketball?" Chelsea fired back,poking fun at Lamar's 5'6 stature.
"So before music,"Lamar said apparently wanting to get the basketball reference out of the way first.
"I wanted to be Micheal Jordan.No seriously." He added as Chelsea gave him the eye
"But like you said, I'm a small guy. I only grew to 5'6 and it deferred my dreams to writin' rhymes."
Chelsea suggested that he might still grow but Lamar admitted that at 26 his growing days are over.
Back to the matter at hand.
Lamar said that his verse of "Control" called out fellow rappers "in a competitive nature like basketball...You know Kobe vs. LeBron,I'm sure they are good friends off the court...But when you are in that booth you have annihilate whoever out there and that keeps the level of hip hop alive as far as the culture."
Lamar also shared stage time with Miley Cyrus at the MTV VMAs while performing 'Give it 2 U' with Robin Thicke.
"It was shocking,very shocking." He said a bit uncomfortable when Chelsea opened up the interview asking if Miley had come near him with her foam finger.
(for the record,no she didn't)
He said Miley's twerking did not get in the way of his performance but he was definitely interested.