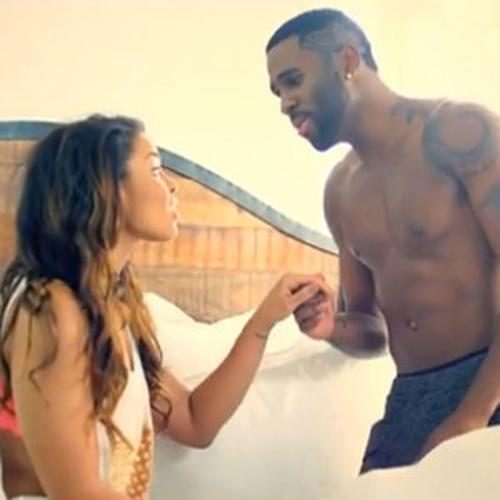 Jason Derulo got down on one knee and asked Jordin Sparks to marry him...well for pretend.
In the 24 year-old singer's "Marry Me" music video,Jason goes through the motions of proposing to his real life lady love.But while the twosome clearly have thought about a future together,it doesn't appear that they are in actual fact engaged yet.
"Marry Me",Jason said,"It is about Jordin,actually,and it talking about how amazing it'll be when i get down on one knee and it will be the greatest moment of my life"
"You can't fake anything because true love is true love and that's the basis of our relationship." He gushed.